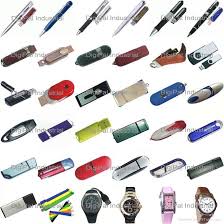 USB flash drives or Flash Disk is a tool to save a file or data size is big enough. USB flash drive is also a means of storing data type NAND flash memory with a tool that is integrated USB connector. Flash drives are usually small, lightweight, and can be read and written.
The findings Flash Memory (NOR and NAND) the first time by Dr. Fujio Masuoka (1984) flash the name given by fellow colleagues, namely Mr. Shoji Ariizumi.
Flash drive began in 2001 marketed by IBM in the United States. Size of data can be saved at that time is 8 MB, and based on recent data obtained in November 2006, the size of the data that exists in the Flash drives that have already reached 64 GB.